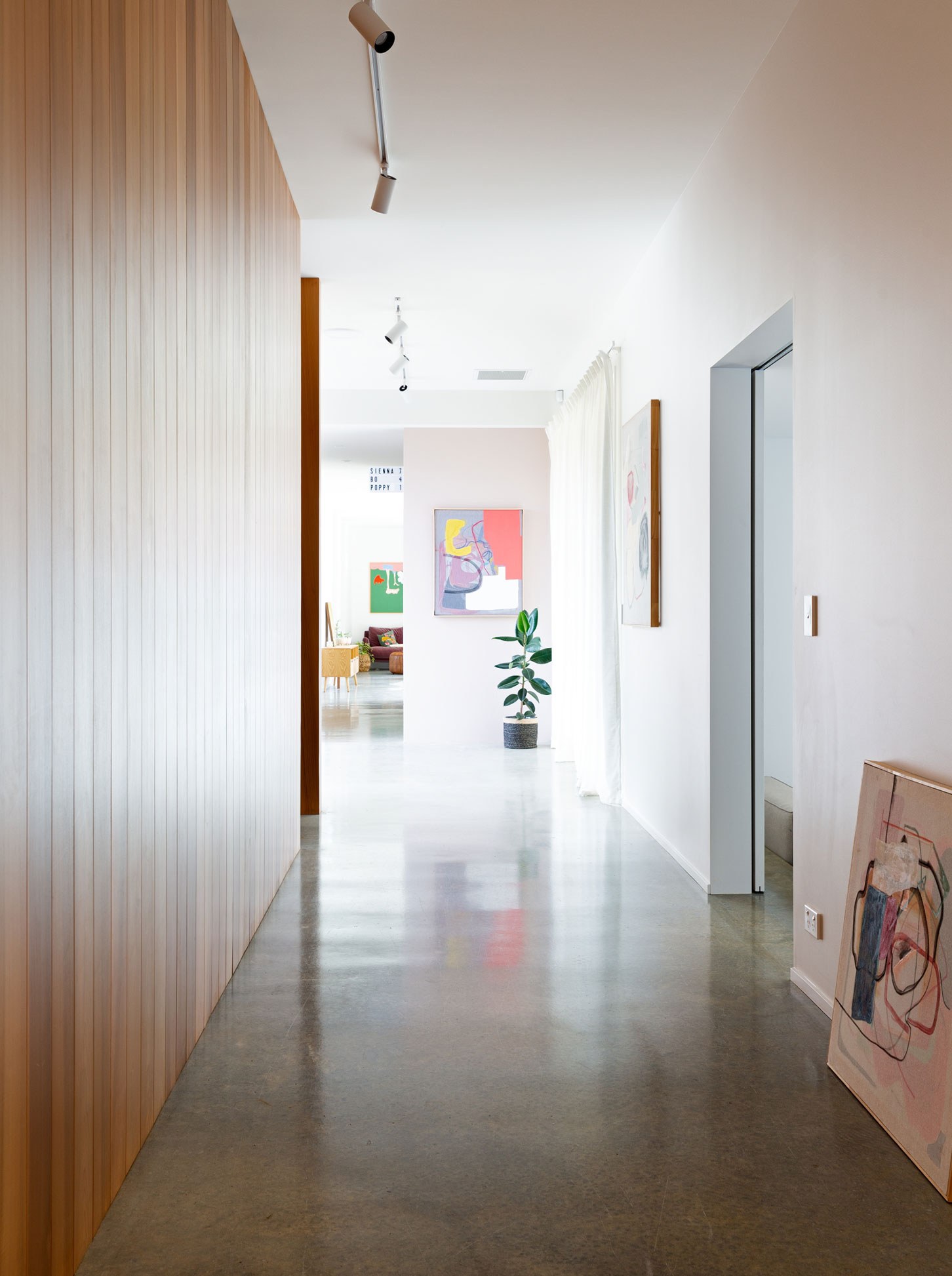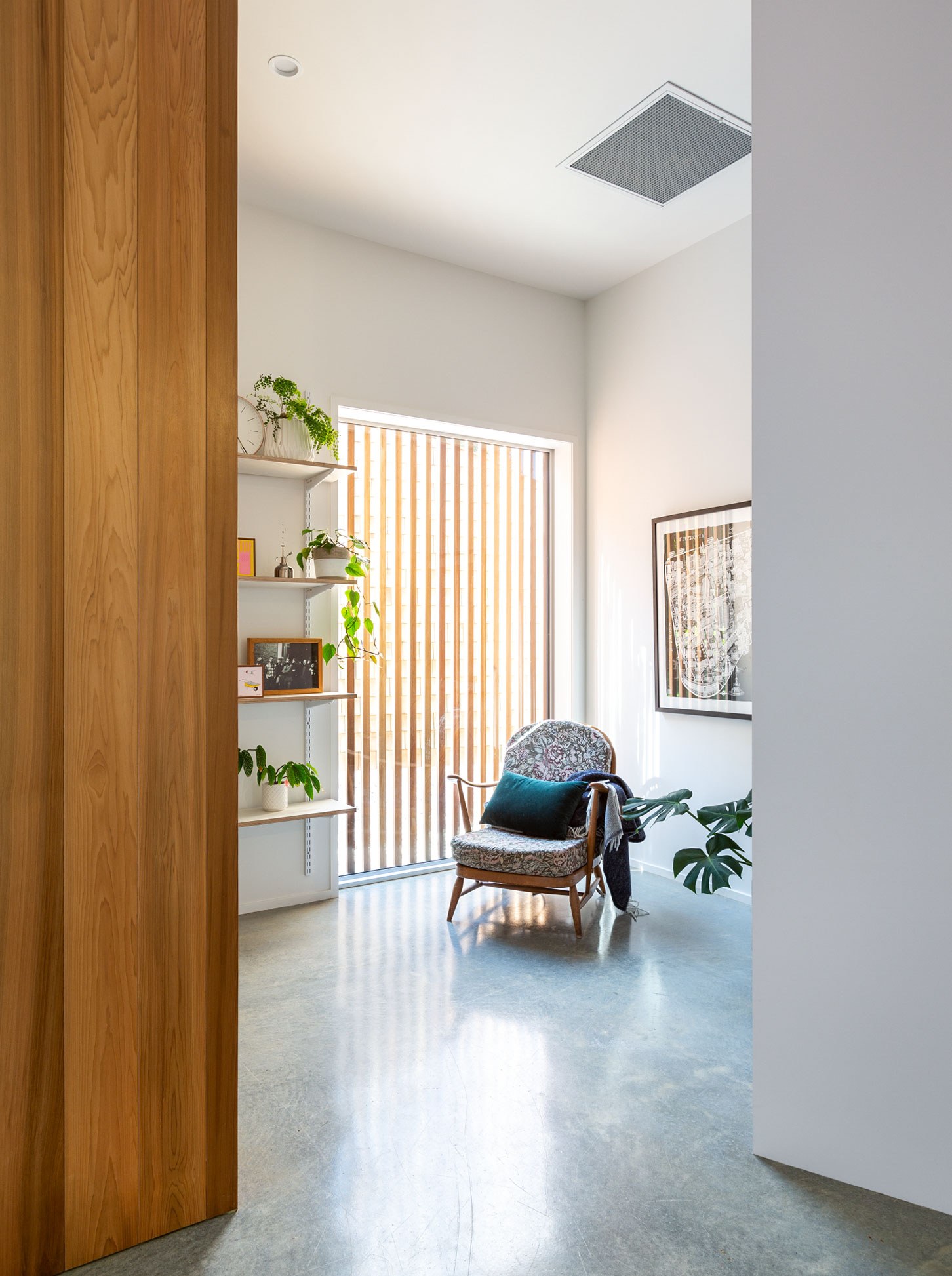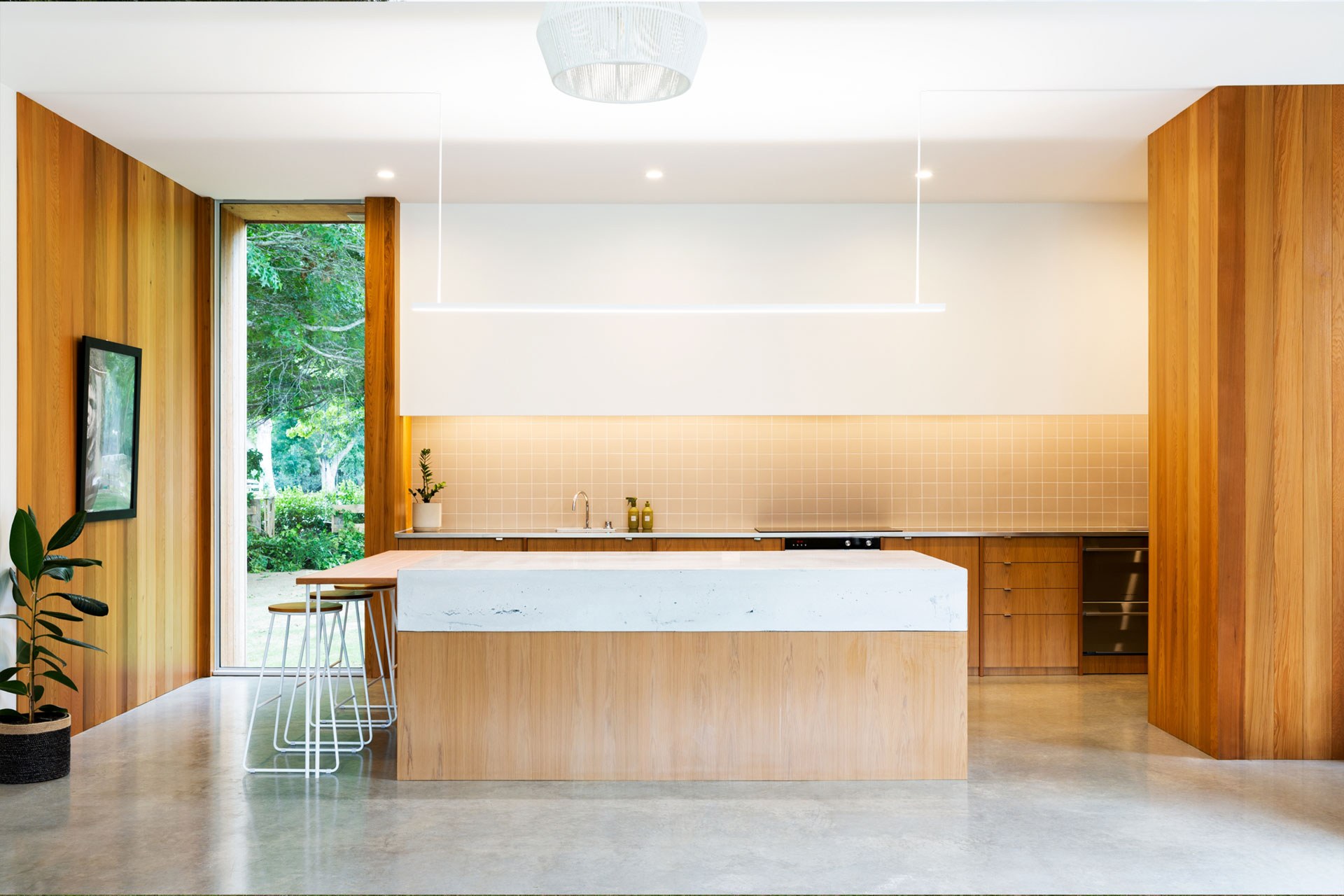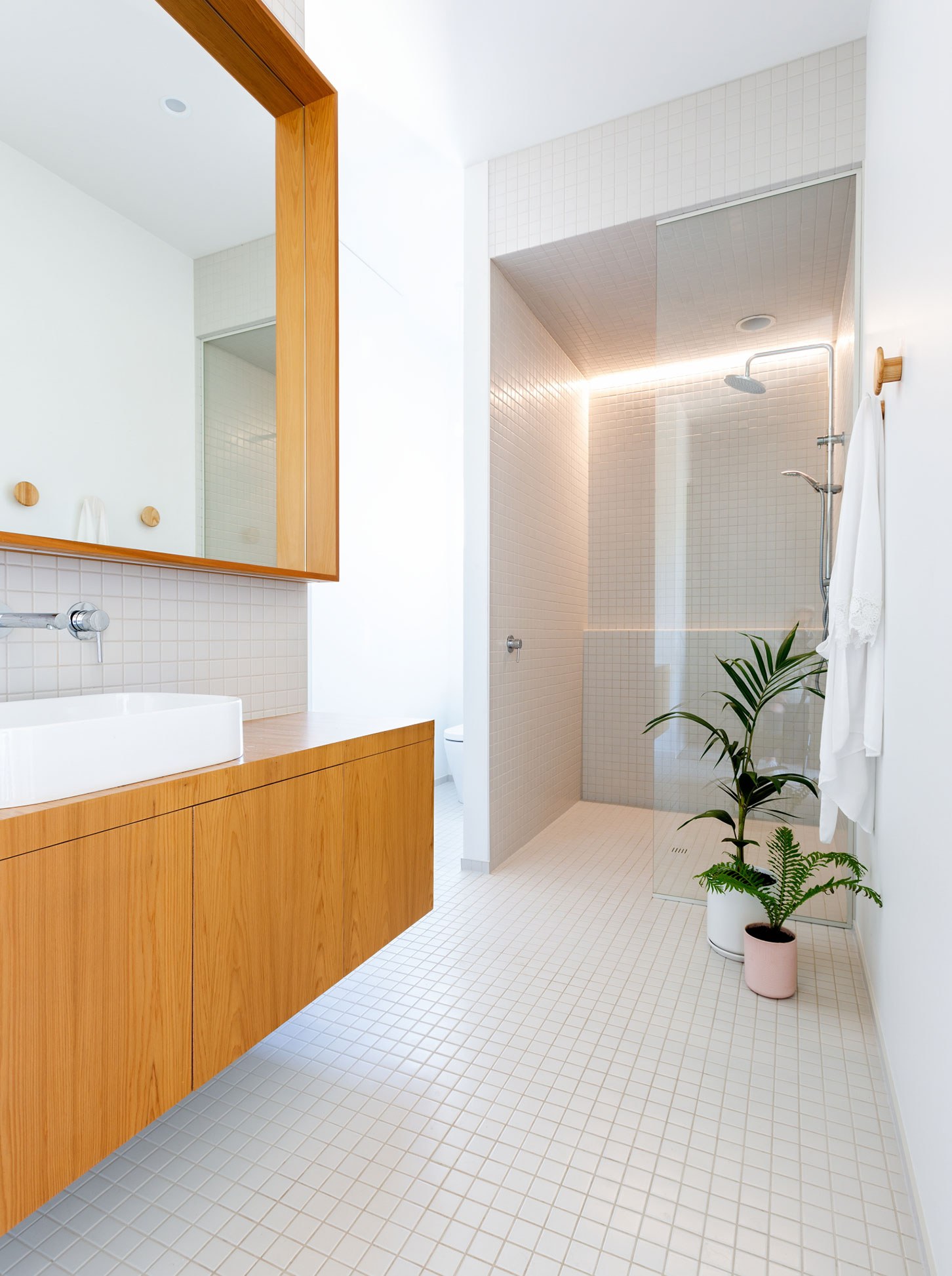 Tamahere, NZ 2019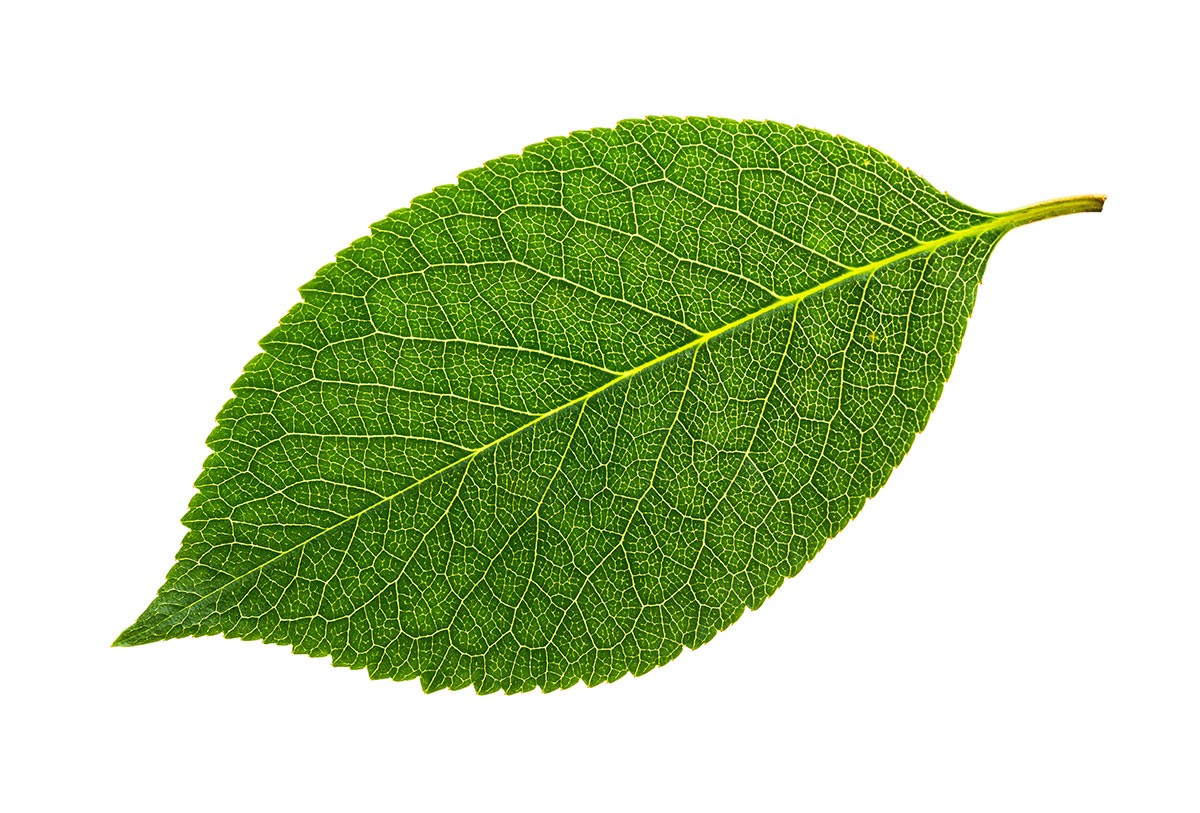 Standing on this large section in Tamahere, it was clear that any new structure would need to rest sympathetically beside its range of established trees.
Today, the driveway now swoops around plum, cherry and cedar trees, before a grand golden elm invites you around to the homes impressive entrance.
The home is made up of 3 interconnected boxes, all cloaked in cedar. The main box features a pop-up light box above the living area which connects out to the covered deck. The sunken lounge box is embedded into the outside deck and stone garden, with a contrasting dark stain further separating it from the other boxes. Two parallel sliding doors link the kids box to the main structure, carefully flowing through to both the master wing's garden and main covered deck. The kids box is angled to look over the gardens and back to the main structure creating a response over the large footprint.
The restrained palate of concrete flooring, cedar elements, subtle pink feature walls and generous white hallways create a gallery like feel whilst maintaining a playful homeliness through feature artwork and lighting.
A dramatic cedar rainscreen shields the carport from the road perspective and filters vertical light through the large office window.
Lastly the stand-alone garage masks its practical nature within its sculptural shape and shingle cladding. Taking a step away from the vertical cedar of the main dwelling and additional cabin, it boldly states its position on the site.
ADNZ Awards 2019
Regional Winner – Residential New Home over 300m2
Regional Winner – Residential Interiors
New Home over 300m2 Architectural Design Award
Residential Interiors Architectural Design Award

Read: Celebrating Shibui House
Architect: Tane Cox of Red Architecture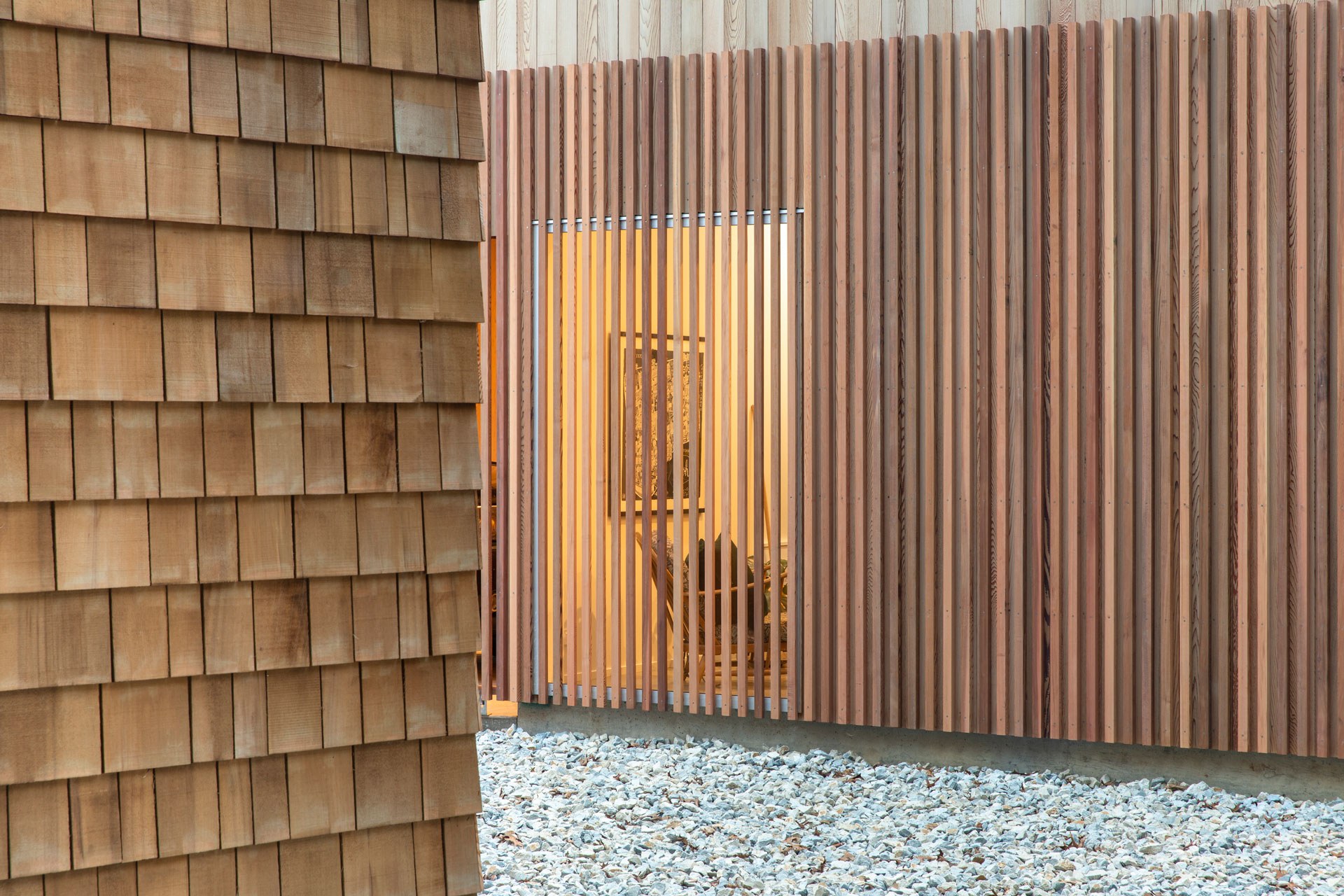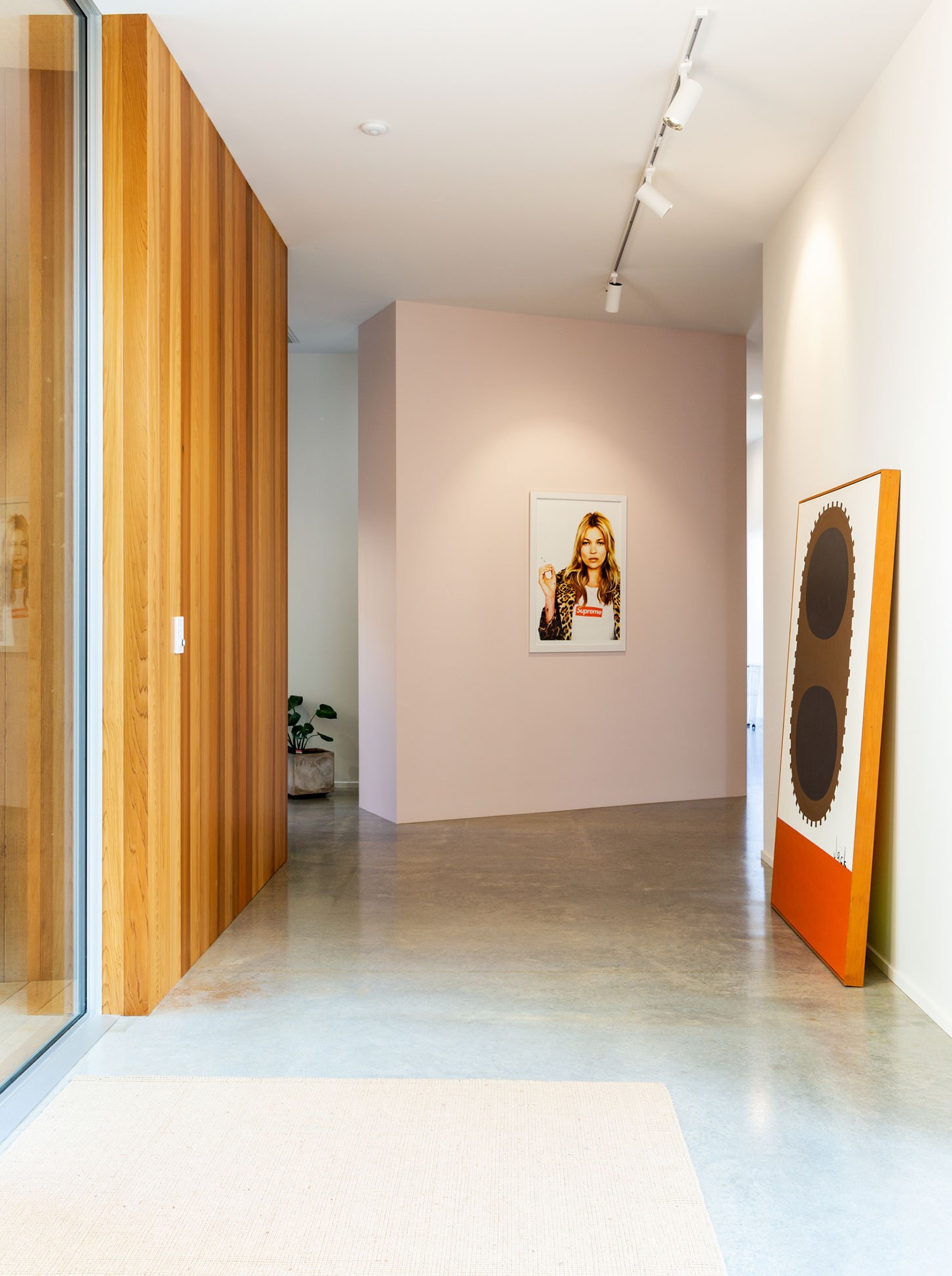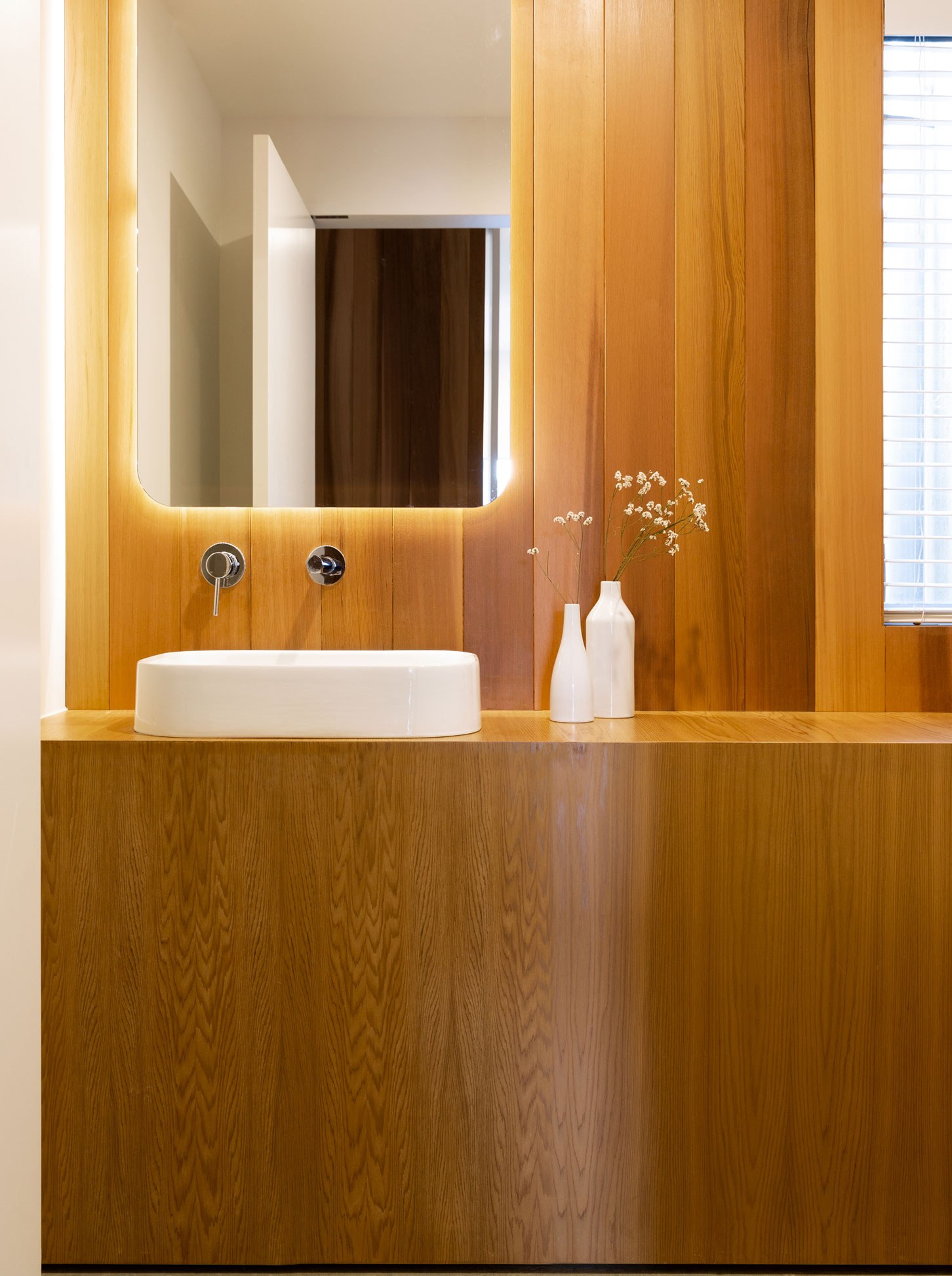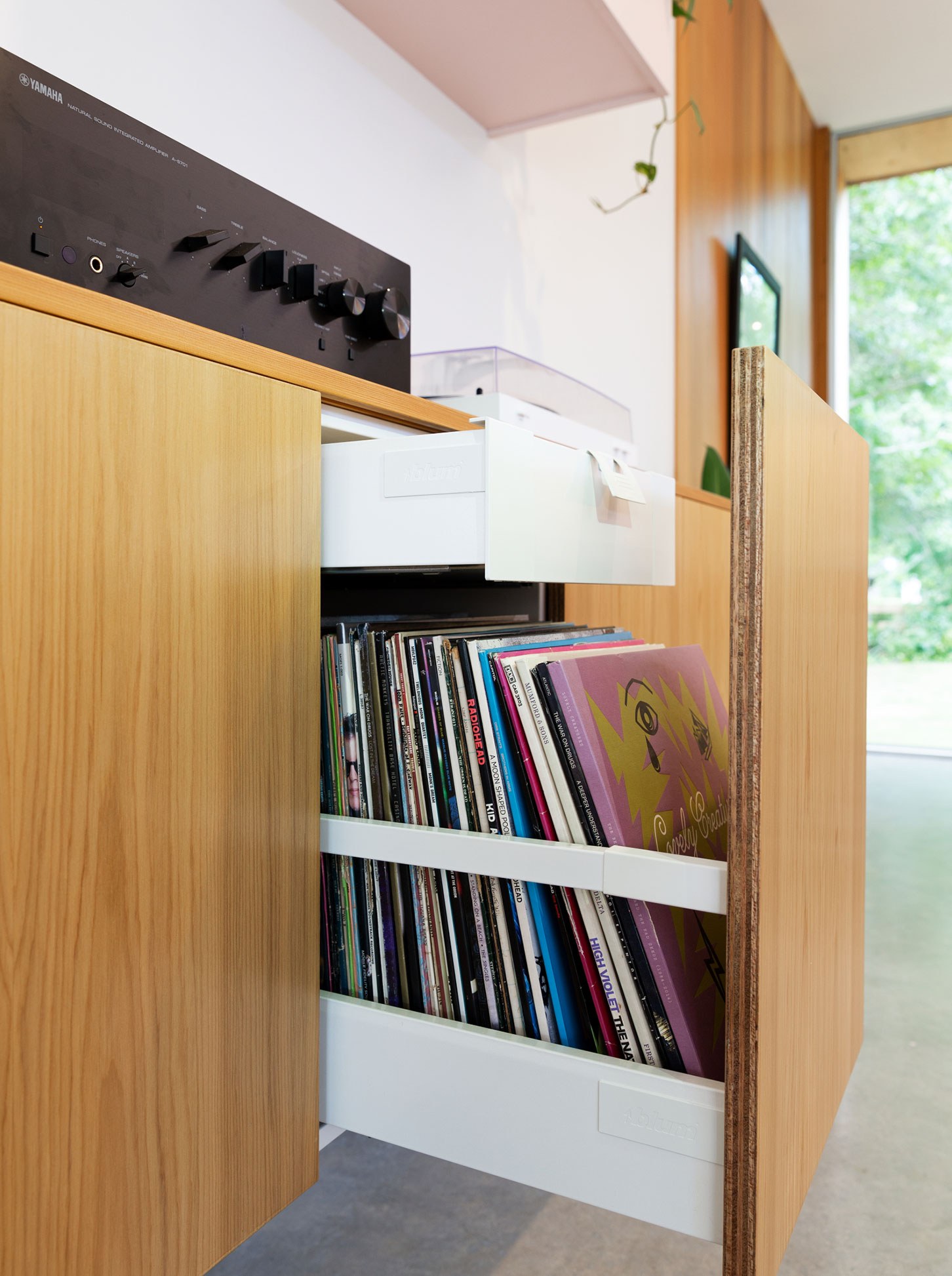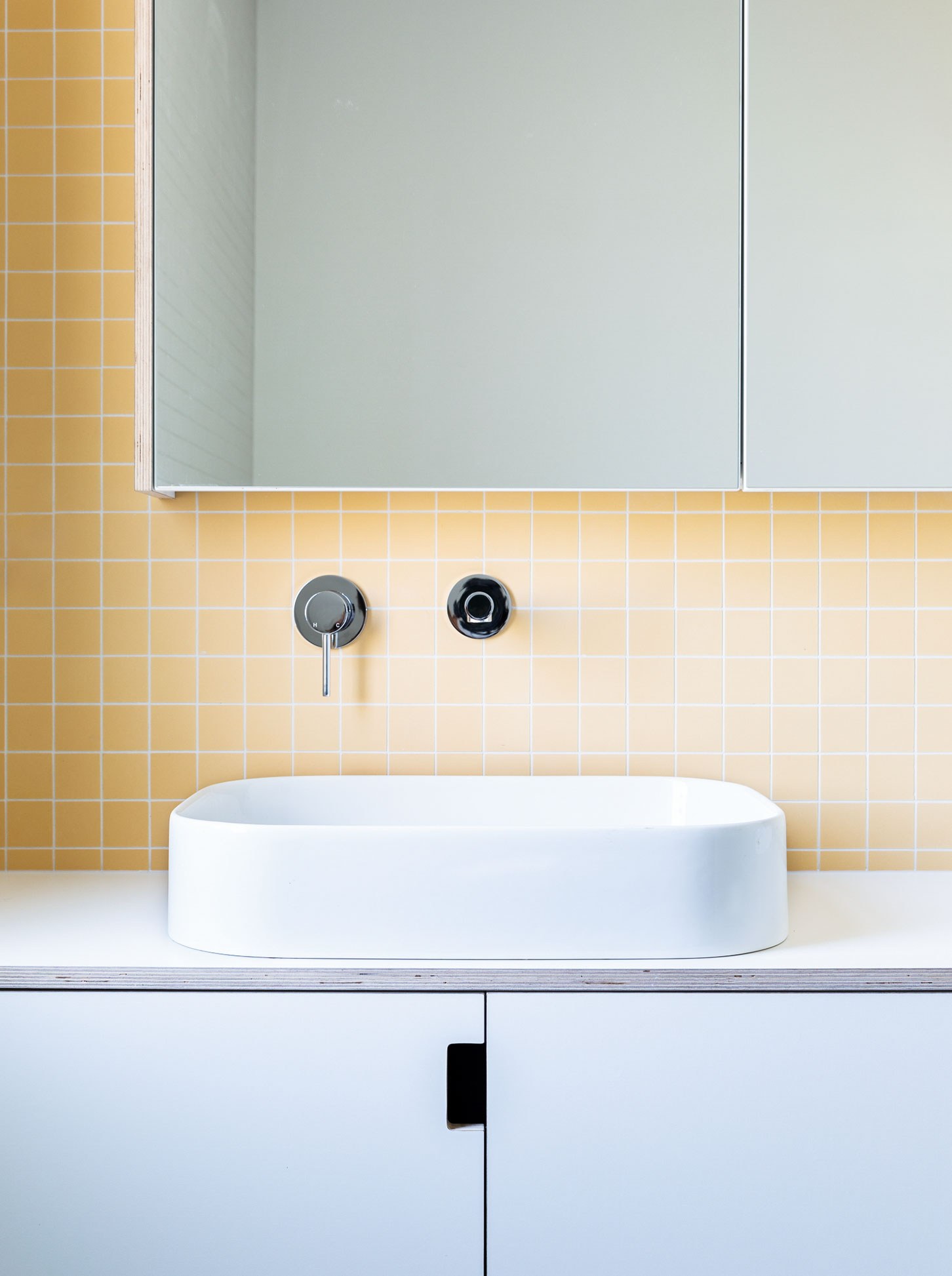 Next - The Cabin