01 / About Us
At The Parsons Project we're developing our ethos of 'The Pursuit of Ethical Architecture'. For us this means creating an industry network of well treated, financially rewarded, trusted suppliers and contractors. This should then be extended through to our product sourcing and environmental impact, as we learn more about how to reduce site waste and our carbon footprint. All whilst still creating beautiful buildings.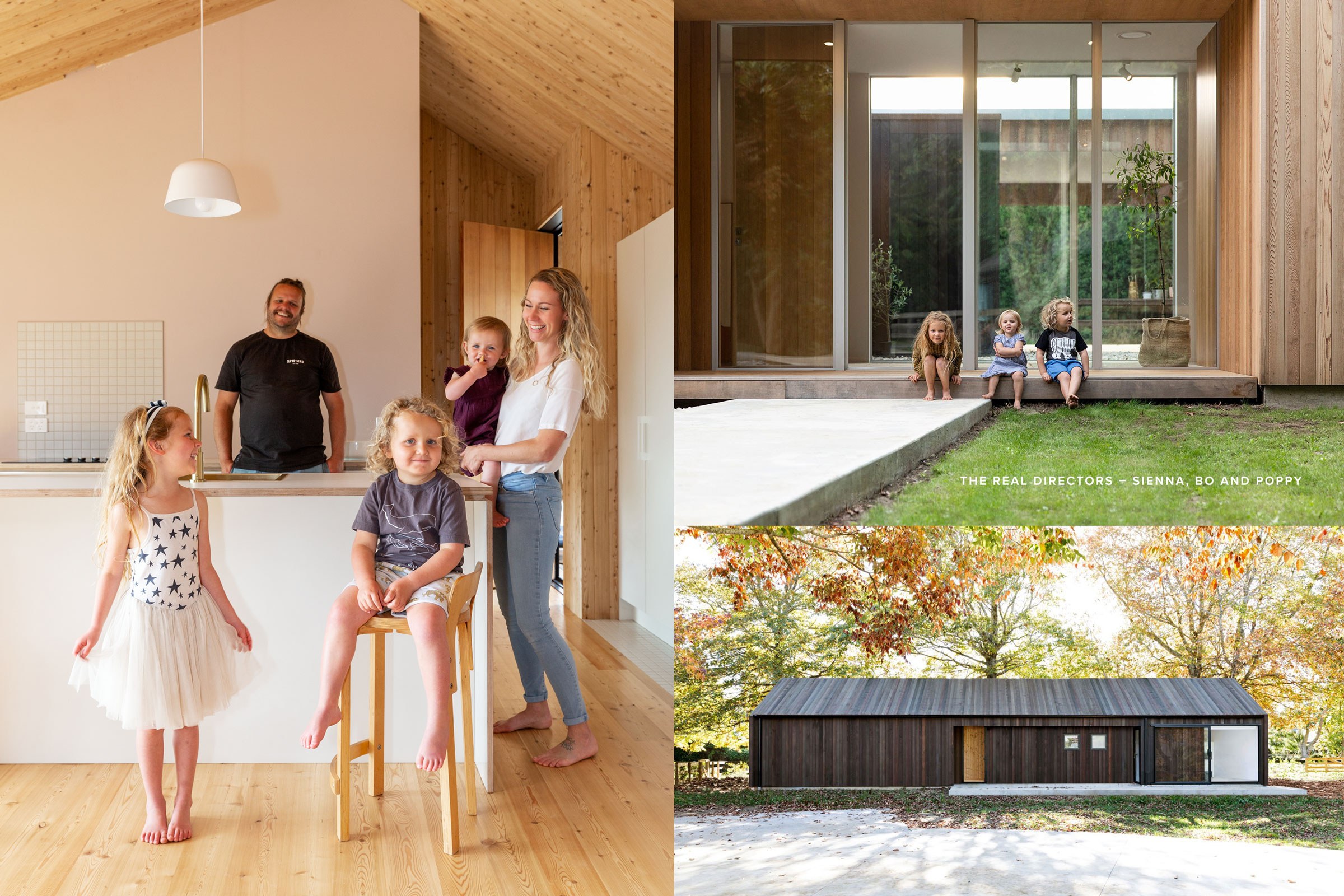 03 / Outreach
We are also looking into ways of incorporating our business into the local community, whether it be working with existing not for profits or setting up our own simple outreach programme. Essentially using our network to fix those small jobs which can become overwhelming if you don't have the skills, health or finances. Think insulating homes, replacing carpet, clearing waste etc. This is something we're excited about being able to develop moving forward. Please contact us at Hi@theparsonsproject.co.nz for further details.
02 / Who we are
The Director – Ben Lee
Sent to the farm at the age of 14, Ben went on to develop his aptitude for all things practical within the building industry. A decade in London saw Ben working on high end (and sometimes star-filled) homes whilst launching his own small building company. After moving back to New Zealand with his British wife and baby, the family set up in Hamilton, then the Mount, then back to Hamilton (well Tamahere) with two further babies in tow.
Ben has an obsession for detail which leads to deep frustration and fantastic results. He is reluctantly labelled but still undeniably the 'creative' force of the duo.
The Other Director – Nicola Lee
Very much the administer of the family, Nicky has been involved in Ben's projects from the get go. Still trying to master the art of spreadsheets and forever researching products, she is more than happy to leave the design decisions to Ben.
In her other life, Nicky has been a PA to a West-End theatre production manager for almost a decade, has a degree in Dance (very useful) and is co-founder of Glasshill Rehearsal Studios in London.